Climate change is altering global air currents

One of the scientists who demonstrated conclusively that global warming was an unnatural event with the famous "hockey stick" graph is now warning that giant jet streams which circle the planet are being altered by climate change. The results include increasing droughts, heat waves and floods.
---
The Needs of a Nation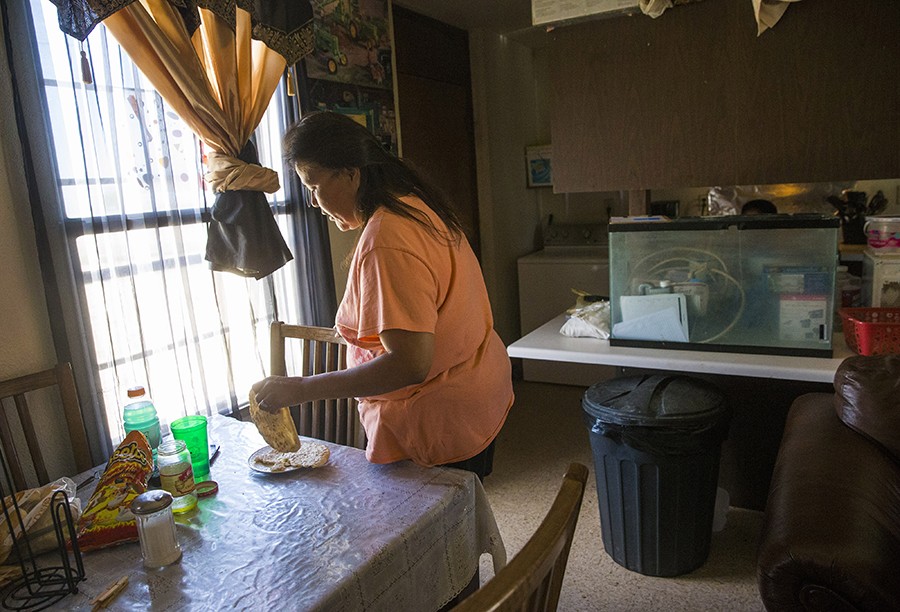 If there's one word to describe Craig Harris and Dennis Wagner's Arizona Republic investigation, it's diligence. They spent 18 months untangling a complex web of issues feeding the Navajo Nation's housing crisis, all while turning other stories. Their investigation put the Navajo Housing Authority and HUD under a microscope for consistently failing to provide the homes and renovations needed by thousands on the reservation.
---
Why Are Americans So Hostile to State Funded Art?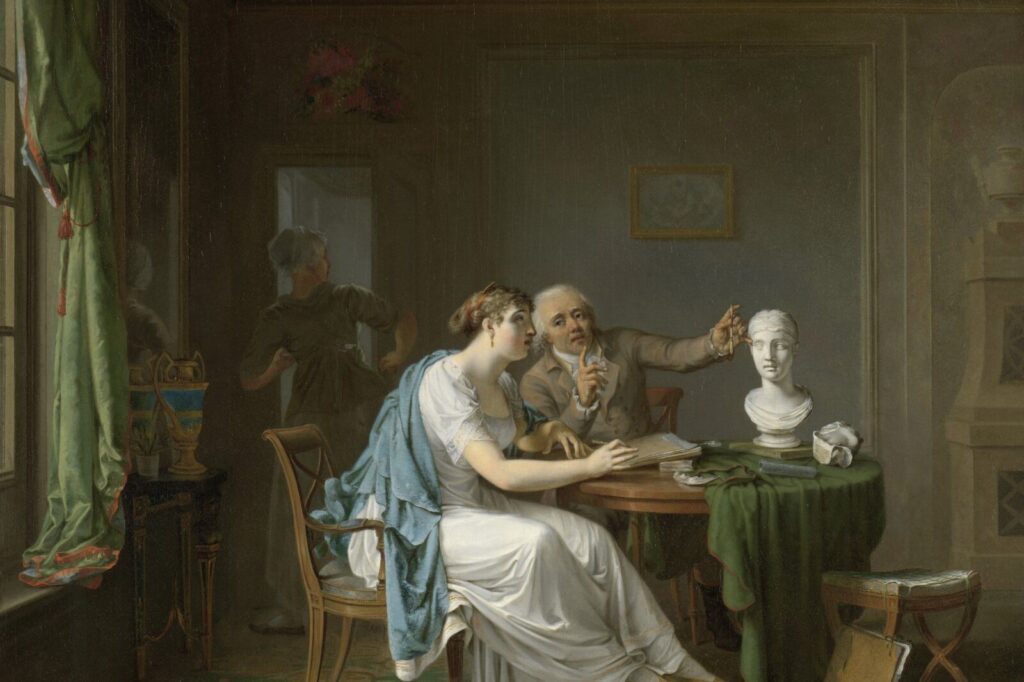 A personal, historical, and comparative consideration of using public money to support the humanities.
---
Why Eliminating the National Endowment for the Arts Would Hurt Rural Americans the Most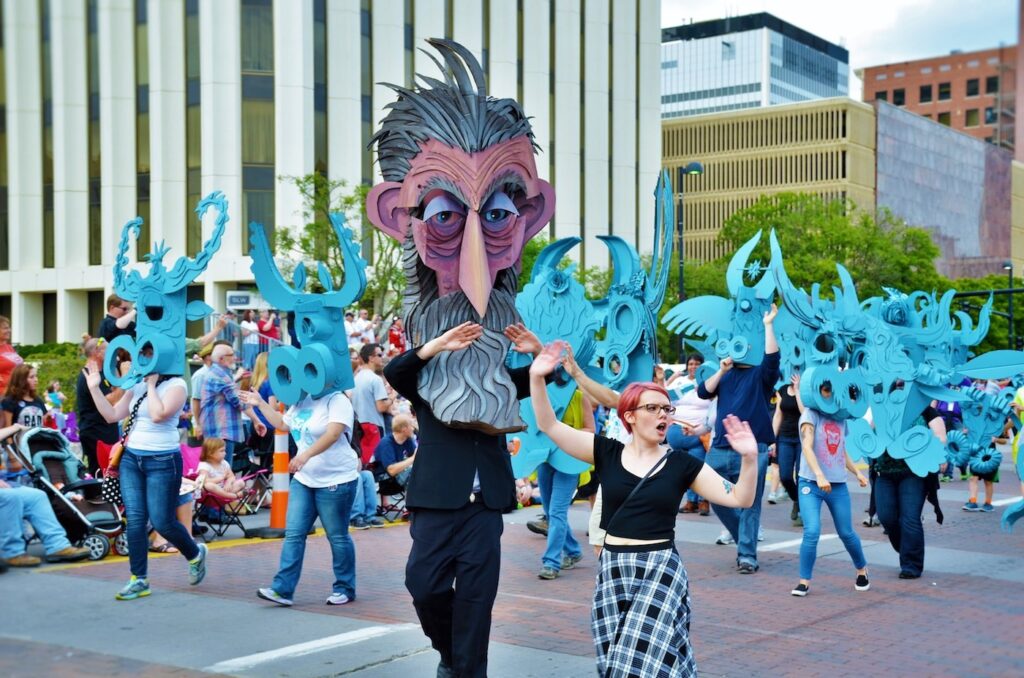 The NEA, which the Trump administration has proposed to fully defund, has long been accused of primarily serving coastal elites, when in fact the opposite is true.
---
Out of this world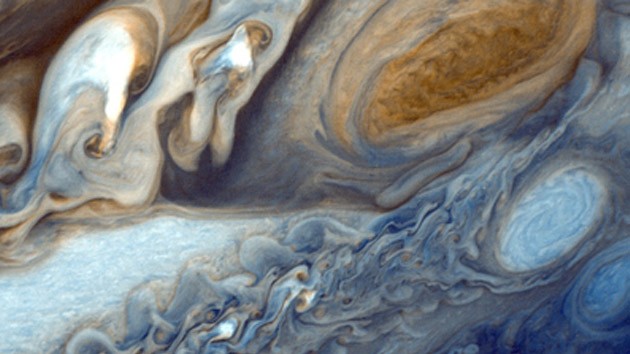 Photos provide glimpses of Jupiter's grandeur, but you can't appreciate its stunning scale without some perspective. Gerald Eichstaedt and Seán Doran provide some with a stunning flyby video made from dozens of still photographs taken by the Juno probe.
---
'17 Lexington Chamber Music Fest Gets Jazzy Vibe
The Chamber Music Festival of Lexington, co-founded by one of the most successful classical violinists from Lexington, Nathan Cole, will feature one of the most successful jazz violinists from here and in the world, Zach Brock, for its 2017 edition.
Read more from the Lexington Herald-Leader's Rich Copley
---
New Blue Pigment Will Become a Crayon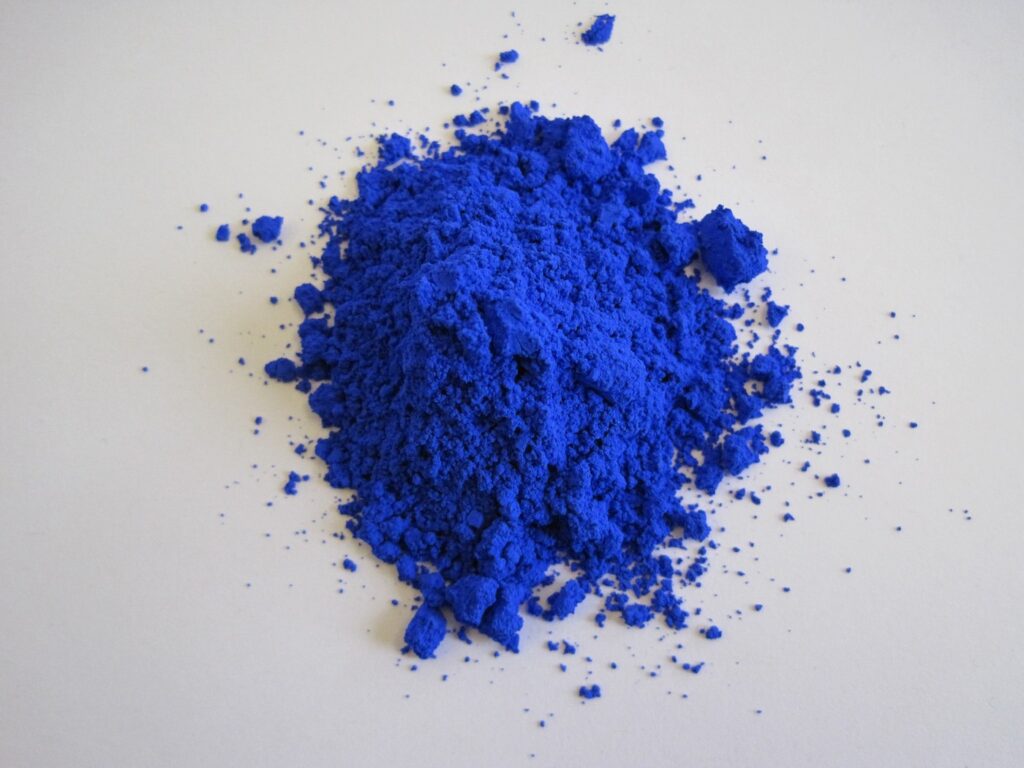 Discovered accidentally in a lab in Oregon in 2009, YInMn blue is now headed for widespread use, thanks to Crayola.