There is a lot of mystery surrounding Hidekichi because not a lot of people know her true identity. She never shows her face and celebrates this by using the hashtag, "顔出しNG (It's not good to show your face)".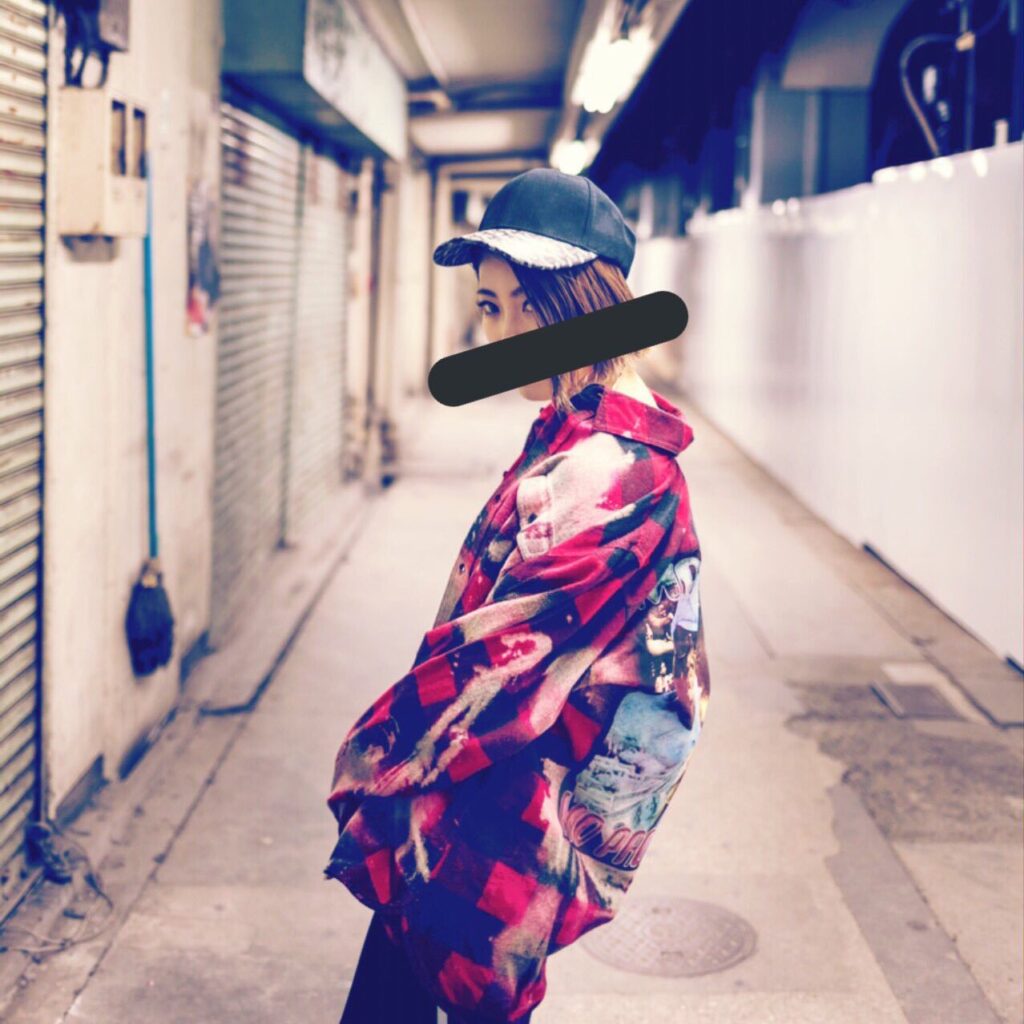 Even though her persona is a mystery, she is making quite an impact on the next generation of Japanese female MCs. Her lyrics often discuss pain and regret, but also the joys of being a woman, and her first album, "The Female Shou", has been getting a lot of attention since it was released in July 2014 on the Village Again label. Since this album, she has done multiple features with other artists and put out a 4-track EP on Victor Entertainment in December 2017 called "Sugao", which means "True Face".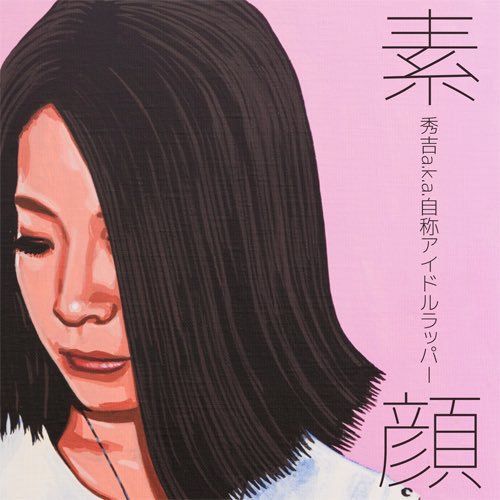 You can follow her on Twitter.