Way up north in Japan, holding down the Hokkaido hip-hop scene, is 072 (pronounced "Onatsu"). The 31 year-old MC was born in Asahikawa and raised in Obihiro, Hokkaido and, after watching the movie Sister Act 2 when she was 12, decided to start writing her own lyrics. In 2006, she moved to Sapporo and started to connect and build in the local hip hop scene. 072 has two solo albums under her belt already and collaborates with artists in Tokyo and way down south in Okinawa.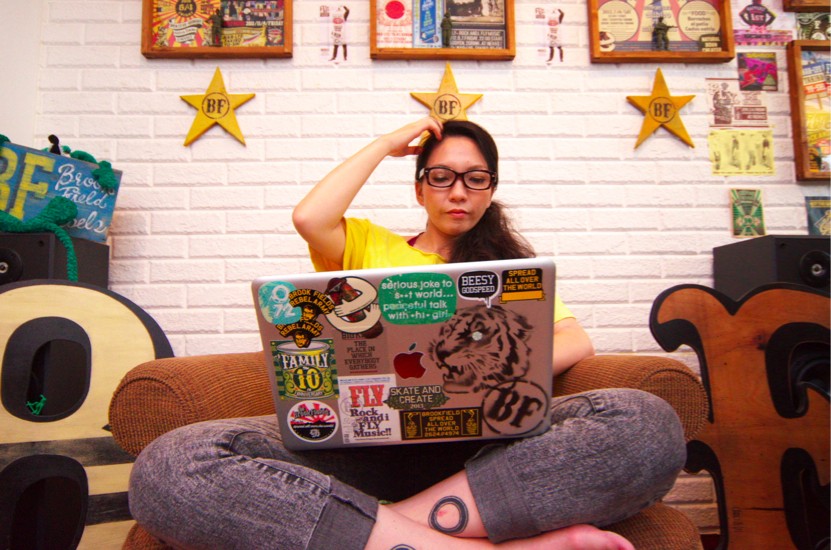 She pulls inspiration from Janis Joplin and Amy Winehouse and often pulls influence from artists outside of her hip-hop framework. She also has a very close relationship with Sapporo hip-hop legend, B.I.G. Joe, and, in 2012, he helped her put together her first album, "Inquisition", on the Lo-Vibes label. In 2013, she went to Okinawa to finish up work on her second album, "Sol Terra Three", and dropped the album later that year on B.I.G. Joe's Triumph Records. For this album, she worked with Okinawa-based producer, LF Demo, who has been called the Japanese J-Dilla. This album is a unique blend of the far-reaching influence of hip-hop on the far northern and southern ends of Japan.
Currently, 072 is in a group called TANEMAKE with MC Kai and 1Loop on the beats.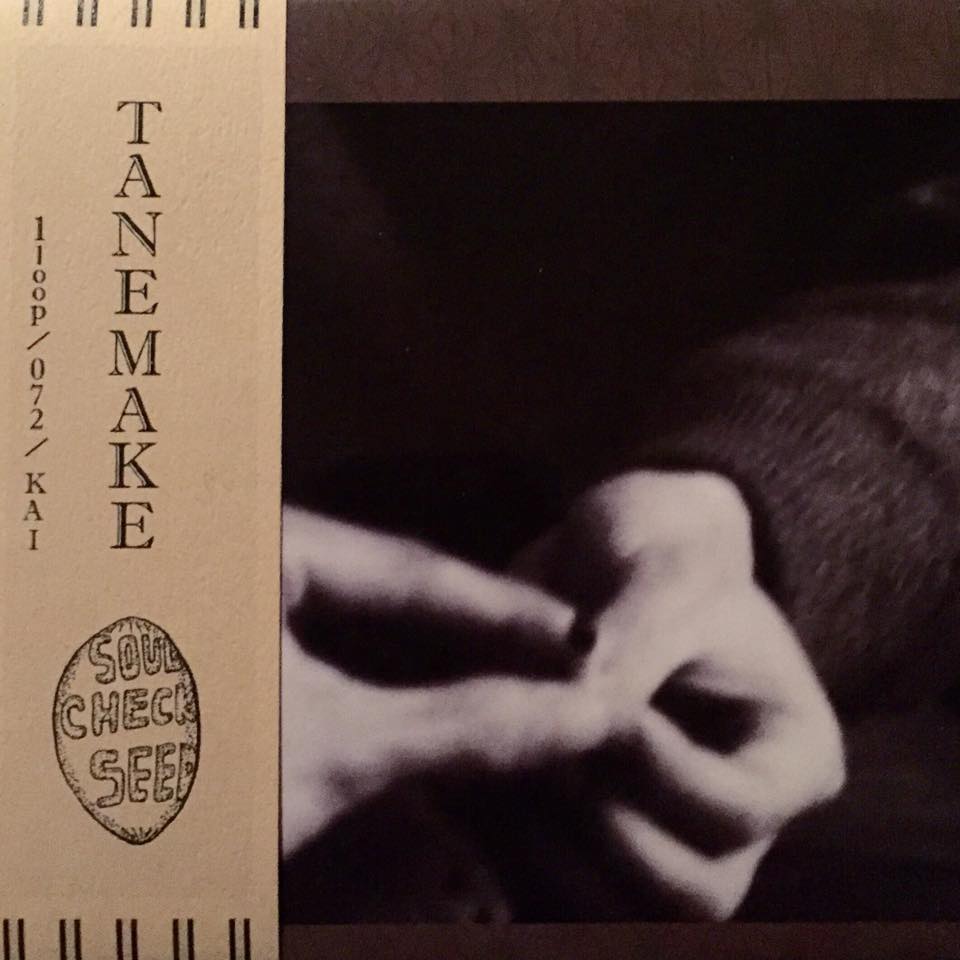 Check out their video for "Taiyaki":
You can find her music at Apple Store and you can keep up with her on Facebook