The Golden Age of Radio could be making a comeback here in central Kentucky as Eastern Standard, the news magazine of WEKU (88.9 FM), presents Theatre of the Mind: A Ten-Minute Radio Play Contest. Here's your chance to pitch your ten-minute radio play! The contest is open to all listeners and supporters of Eastern Kentucky University's public radio station. During the first Golden Age of Radio that ran from the 1920s to about 1950, shows like "Gunsmoke," "Burns and Allen," and "Dragnet" went on to enjoy long runs on television in the decades to follow. Perhaps one of the contest winners will also have long-running success.
Tom Martin, producer and host of Eastern Standard, has announced that Ten-Minute Theatre of the Mind radio play scripts are being accepted now through May 15, 2022. These radio drama or comedy scripts should use dialogue, sound effects, and music to tell a story. Up to four winning scripts will be produced by Eastern Standard staff with area actors and talent, airing on WEKU beginning in September this year. Full disclosure: I host an ongoing series on Eastern Standard about theater production and performance in Kentucky and look forward to participating in the radio play production.
There is no entry fee. The contest is open to WEKU listeners residing in Kentucky who are at least 18 years of age. Adult language is not permitted. Send submissions to es@eku.edu. Complete contest rules can be found at https://esweku.org/radio-plays.
Steve Cleberg, retired Director of Theatre and Film at Somerset Community College, has written seven stage plays in his Radio Suspense Theatre series. Though they are not radio dramas themselves, the plays utilize the radio theatre techniques because they are set in radio stations and the plays' actors perform radio dramas.
When asked to offer advice to individuals who want to write their first radio script, Cleberg responded that "the first thing you'll want to emphasize is the incorporation of aural elements into the script. For a radio script, you want to find as many ways as possible to use sound to set the scene and the mood, and drive the action." "Music," he added, "is used to evoke emotions and indicate transitions" between scenes, or in time.
"Radio drama," Cleberg continued, "uses different levels of sound. The sound bed is sound that is continuous. Environmental sounds like an air blower. A kitchen bed, generated by refrigerators, cooking food, buzzing appliances, or dripping sinks, mixed with backyard sounds bouncing off tile or linoleum, are quite different from a living room bed which utilizes HVAC system, televisions, ticking clocks that tend to be absorbed into carpet. Kitchens are live percussive environments while living rooms tend to be warmer, more serene. A writer should consider these aural qualities when choosing an environment to set their scene."
Finally, Cleberg said, there are sounds that are the "result of something happening in the environment: opening a letter, footsteps, pouring a drink. These color the action rather than serve as the basis of the action.
"Sounds that establish action are sound effects. These sounds drive the action rather than color it. A gunshot, starting the car, the click that indicates that the lights are being turned on to reveal a scene. These serve a specific purpose.
"Look for opportunities to use these different levels of sounds to move the narrative along. The mix of sounds that you make available to the editor will create a three-dimensional environment and will allow your narrative to get inside the heads of your audience." Or, as Tom Martin, the producer of Eastern Standard would say, "A good radio script creates a Theatre of the Mind."
In the weeks before the contest submission period closes on May 15, Eastern Standard will be airing a radio drama by Louisville playwright Larry Muhammad. This radio play will bring to life African American Kentucky Derby-winning jockey Jimmy Winkfield in a monologue that will air during this year's Derby weekend.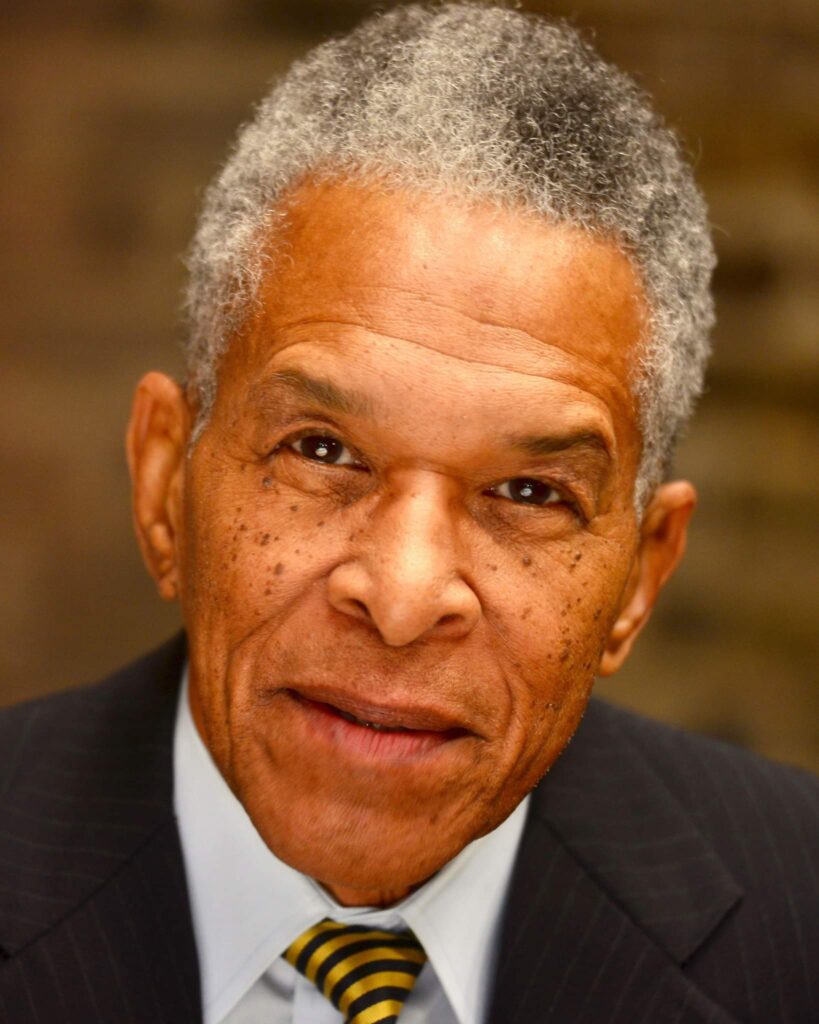 A monologue from his full-length play "Jockey Jim" will be the first radio drama to be produced and aired on WEKU 88.9 on Eastern Standard. The monologue and an interview with Muhammad will air Thursday, May 5, and Sunday, May 8.
Eastern Standard producer Tom Martin said, "It's going to be interesting to see what submissions we receive and how we can shape each into ten minutes of 'driveway radio' that must be heard from beginning to end. That will determine its longevity. So, at this stage, we're testing the water to see if Theatre of the Mind captivates the ears and minds of our listeners."
Top image photo credit: Shutterstock