Presented by UnderMain and Featuring the Great Meadows Foundation Critic-in-Residence, Esther Callahan
A Zoom-based Discussion
This discussion presents a thoughtful examination of the scope of a curator's work (independent, institutional, cultural practitioner, or artist-curator) and the power and potential harm in possessing a privileged voice.
Esther Callahan – Featured Panelist – Great Meadows Critic-in-Residence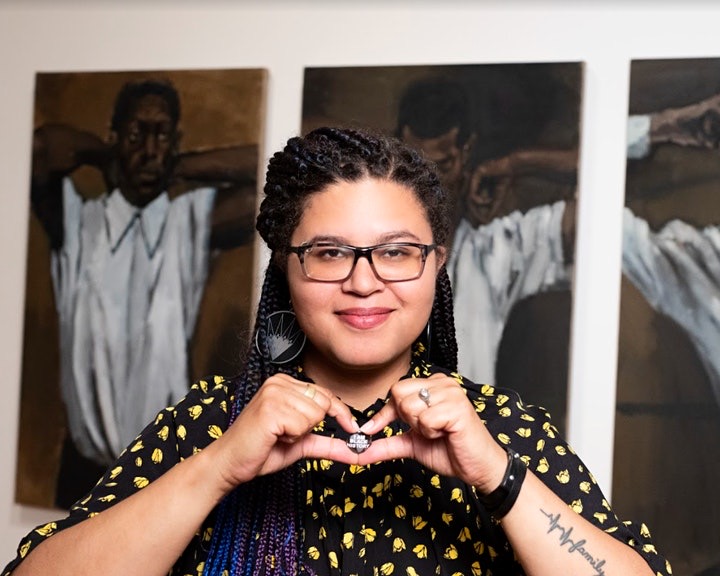 Esther Callahan is an African American independent curator, arts organizer, and feminist scholar with roots in Minnesota. Over the past 20+ years in the Twin Cities, she has created and co-created various platforms for cultural production rooted in interrogating the impact of racial and gender equity. She is the former co-director of the Emerging Curators Institute, a Minnesota-based nonprofit designed to build the individual practices of emerging curators from diverse backgrounds. In 2018-2019, Callahan was Curatorial Fellow at the Minneapolis Institute of Art (Mia), where she co-founded the Curatorial Advisory Committee – embracing all departments in Mia, including facilities, accounting, and visitor information – which has been adopted at Mia and other museums to help inform Diversity, Equity, Accessibility and Inclusion practice in curatorial work.
In 2019 at Mia, Callahan co-curated the exhibition Mapping Black Identities, an exhibition championing the diverse experiences of artists from America, Africa, and the diaspora. In 2020, at Highpoint Center for Printmaking in Minneapolis, she co-curated Stand Up Prints, an exhibition showcasing contemporary printmakers working to amplify the messages of people and communities who demand racial and social justice in America. Callahan holds degrees in Gender, Women and Sexuality Studies and Social Justice Leadership from the University of Minnesota. She has been a featured speaker, moderator, and panelist at the University of Minnesota, Law Warschaw Gallery at Macalester College, Minnesota Museum of American Art, Walker Art Center, Minneapolis College of Art and Design, and Soundwall Publications, among others. Currently, Callahan is working in partnership with artists, entrepreneurs, and galleries to imagine and create more diverse, equitably paid opportunities as the Chief Creative Officer for Arts + Rec US. Callahan will curate/collaborate with 50+ artists annually – from sculptors to muralists to visual artists and more.
Matt Distel – Panelist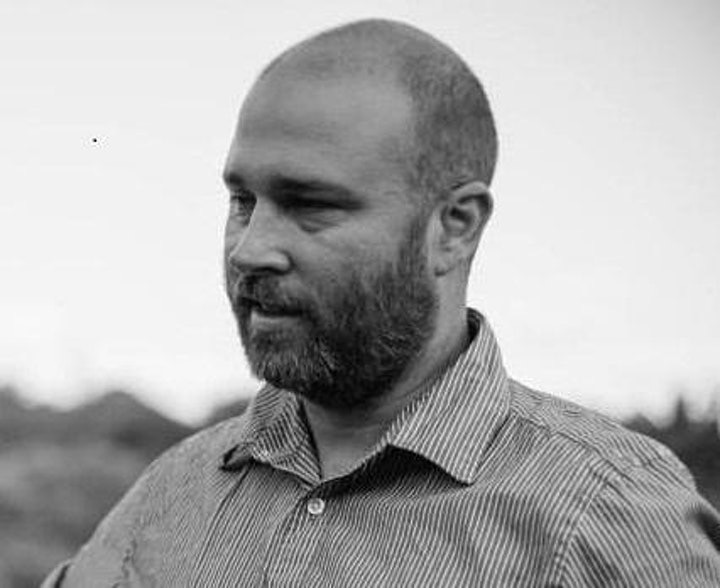 Matt Distel is the Exhibitions Director for The Carnegie in Covington, KY. Prior to joining The Carnegie, Distel was an Adjunct Curator of Contemporary Art for the Cincinnati Art Museum, Executive Director of Visionaries + Voices, and the co-founder and director of Country Club, a commercial gallery based in Cincinnati and Los Angeles. A Cincinnati native, Distel has been organizing exhibitions since 1994 with a particular focus on artists from the region. From 2003-2007 he was the Associate Curator with the Contemporary Arts Center in Cincinnati. Distel has curated and organized numerous exhibitions and installations including projects with SIMPARCH, Kendell Geers, Guy Ben-Ner, Katerina Burin, Temporary Services, The Yes Men, Beth Campbell, Alexis Rockman, Jay Bolotin, Shana Moulton, Future Retrieval, Terry Berlier, Design 99, Courttney Cooper, Ryan McGinness, Ellen Berkenblit, Edie Harper, Tom Wesselmann, and Atlas Group.
Lindsey Cummins – Panelist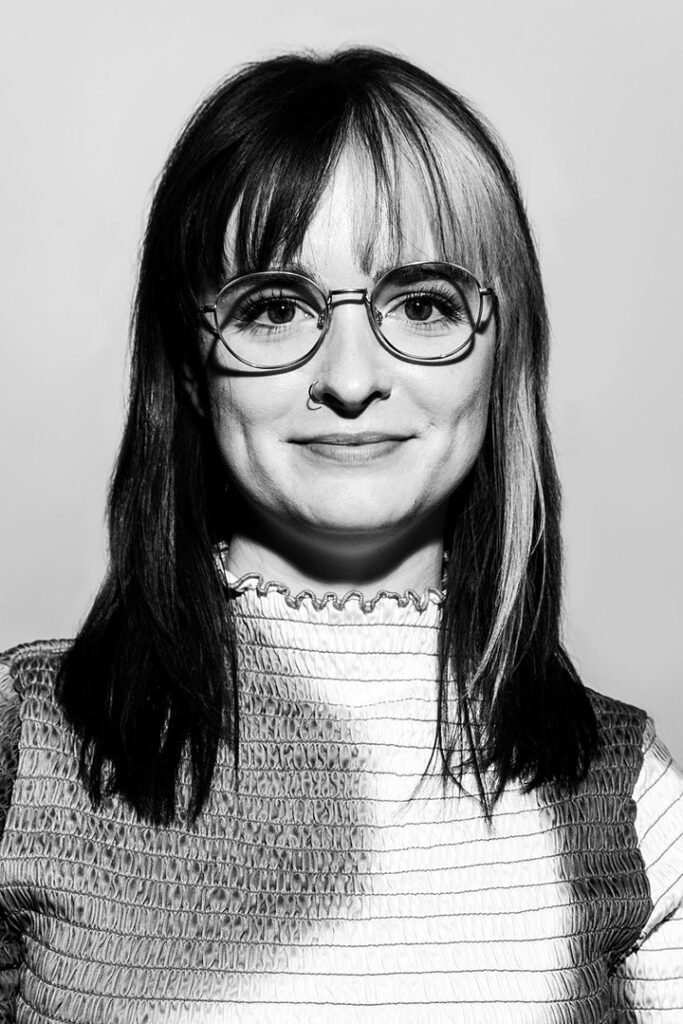 Lindsey Cummins is a Louisville-based independent curator, collector, archivist, and arts community organizer. As the Founder of AVID Collectors, she strives to impact local arts communities by uplifting artists, patrons, and private collections. In 2020, Lindsey and Co-Director William Smith founded Printed, a community zine project. Printed's mission is to connect and inspire Louisville creatives through the accessible zine format. This grassroots project facilitates the deconstruction of barriers in the "art world", and aims to cultivate a creative space that reflects Louisville's diversity of maker and medium. Lindsey received her education at Louisville's Hite Art Institute with a degree in Studio Art, Art History, and Modern Culture. She currently serves on the Board of the Portland Museum and the SNAP Art Foundation.
Tricia Heuring – Panelist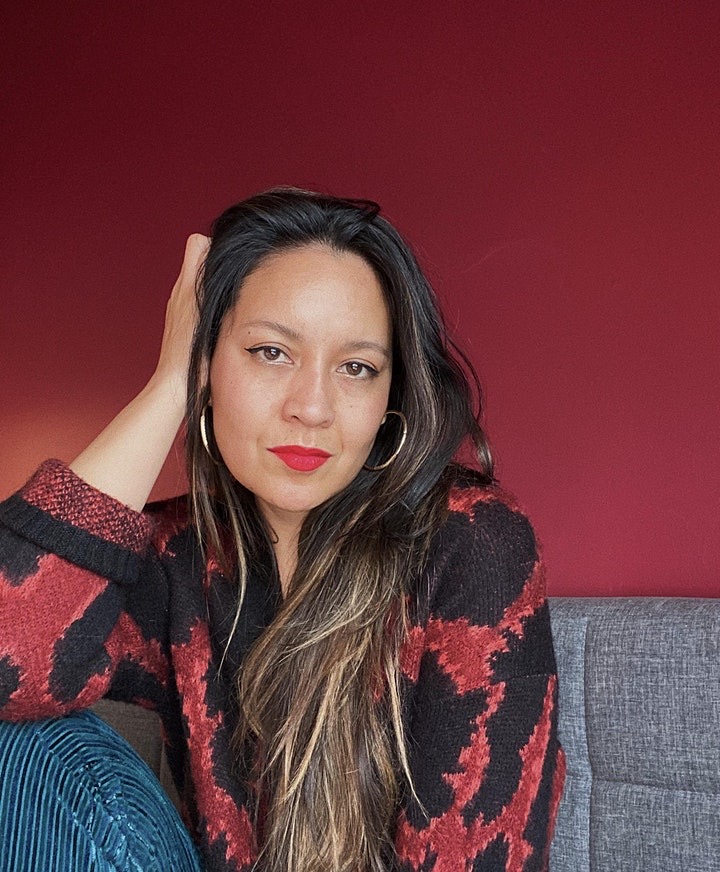 Tricia Heuring is a Thai American curator, arts organizer, and educator. Her curatorial practice has been shaped by building opportunities and community for emerging artists and informed by an ongoing study of contemporary art through extensive engagements with private art collections. Heuring is interested in care and generosity as guiding curatorial principles, over gatekeeping or competition. As a co-founder of Public Functionary, a Northeast Minneapolis-based multidisciplinary arts platform, she supports under-resourced artists in building sustainability through practice and collaboration. Advocating for an equitable and inclusive MSP arts sector has led to consulting and teaching within grant-making, public art, and academic organizations. Heuring is a graduate of Macalester College and holds an M.A. in arts management from St. Mary's University. She was born in Bangkok, Thailand, raised as a resident of Cairo, Egypt, and currently lives on un-ceded Dakota land also known as Minneapolis, Minnesota.
Christine Huskisson, Moderator and Host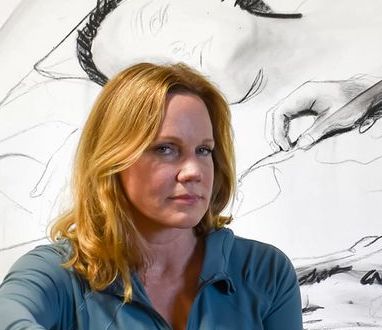 Christine Huskisson is Co-Founder and Co-publisher of UnderMain Magazine, where she curates the Critical Mass and Studio Visit Series. She holds a Masters in Art History and a Masters in BusinessAdministration. She has held positions that include Adjunct Faculty in Art History at the University of Kentucky in Museum Studies, where she received a Commonwealth Collaborative Grant for her work engaged research and collaboration. As Executive Director of Galleries and Collections for Georgetown College, Huskisson helped establish Dr. Donald and Dorothy Jacobs Gallery and secured the first piece of public art on that campus (September 2002: L'Chaim by Dennis Whitcopf). In 2009, Huskisson co-organized the Legacy Trail Public Art Consortium, to plan and implement Lexington's Legacy Trail Public Art Master Plan. She has also been a contributor to the Exhibitions and Programming Cabinet and Board of Directors for The Lexington Art League, Civic Lex's Civic-Artist-in-Residency Program, Public Art Dialogue, Kentucky Museum and Heritage Alliance, Americans for the Arts Public Art Network, the Woodford County Heritage Committee, and recently the Artist Resilience Initiative, and the Artist Relief Trust.