Welcome to the UnderMain Invitational Essay Series! In celebration of Tree Week 2019  we invite you to write a short story or poem about that special tree of your childhood, your past, or in your life today. Why was it your "go to" tree? What species was it? How does it make you feel to recall it? What has become of it? The possible angles are limited only by experience and imagination. 
Please limit the word count to 500. UnderMain reserves an editorial prerogative to ensure that our content is a comfortable fit with community standards.
We can illustrate with stock photos (see Tom Martin's There was this tree…), with a source-credited digital image of your own, or with your drawing (check out Christine Huskisson's Twelve Trees.)
We'll publish your essay on UnderMain so that you can share it (maybe with long-lost childhood friends who also recall that special tree and have stories of their own to contribute).
Check out this conversation for this week's edition of Eastern Standard on WEKU with Tree Week core team members Bridget Abernathy and Heather Wilson:
Tell us about that special tree in your childhood!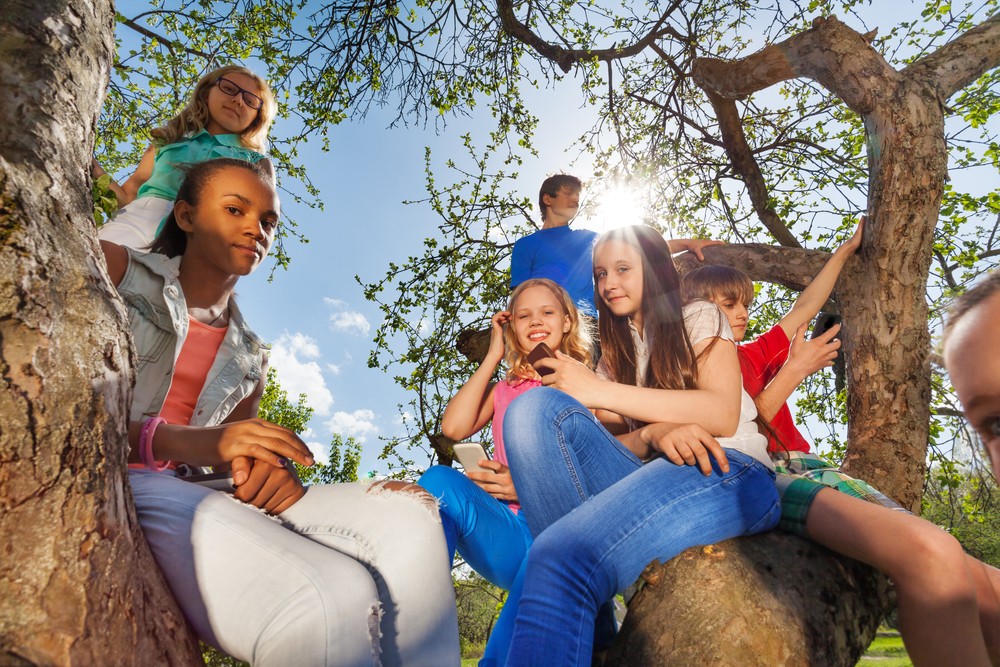 Submit your essay to tom@undermain.art. 
Thank you and enjoy!