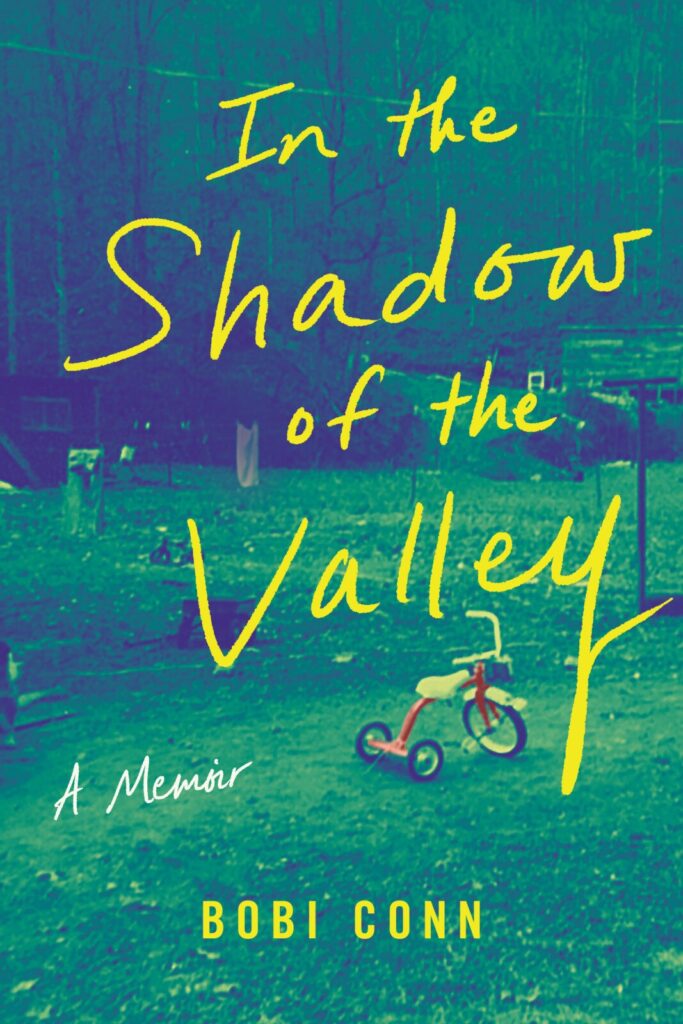 Bobi Conn grew up in a hollow near Clearfield, Kentucky, a former factory village located just outside of Morehead. It was an idyllic setting of forest, creeks and tin-roofed homes that sang to the tempos of rainfall. But it also was the scene of a traumatic childhood in the presence of an addicted, alcoholic, violent father. Bobi Conn escaped, got herself into college and landed a white-collar job.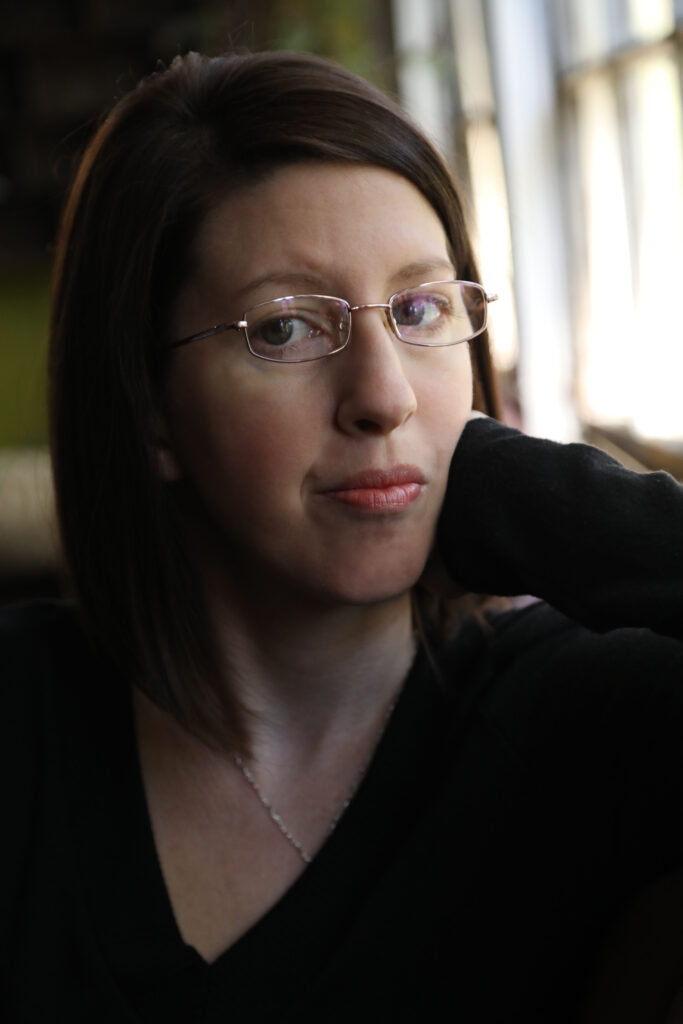 But that same progress earned the mistrust of her family. And her Eastern Kentucky accent and history were often met by the condescension of peers. 
The account of a survivor is detailed in the pages of Bobi's debut memoir, "In the Shadow of the Valley."
She discussed her work and perspectives on life with UnderMain's Tom Martin for his weekly WEKU program, Eastern Standard.