I arrived fifteen minutes early before the Kentucky Writers Hall of Fame induction ceremony began. The annual event was held at the Carnegie Center for Literacy and Learning in Lexington. It was first held at the Center in 2012 and this was my first time attending. As I glanced around the room, I observed that the mood of this night was convivial and one of joy. Attendees smiled and hugged each other as they sipped on wine and snacked on hors d'oeuvres. This was to be a celebration of the craft of writing that has distinguished Kentucky and put it unmistakably on the literary map.
As a writer and poet, I was impressed that so many had come to pay homage to some of the state's finest writers. I was later told later that 225 people were in attendance.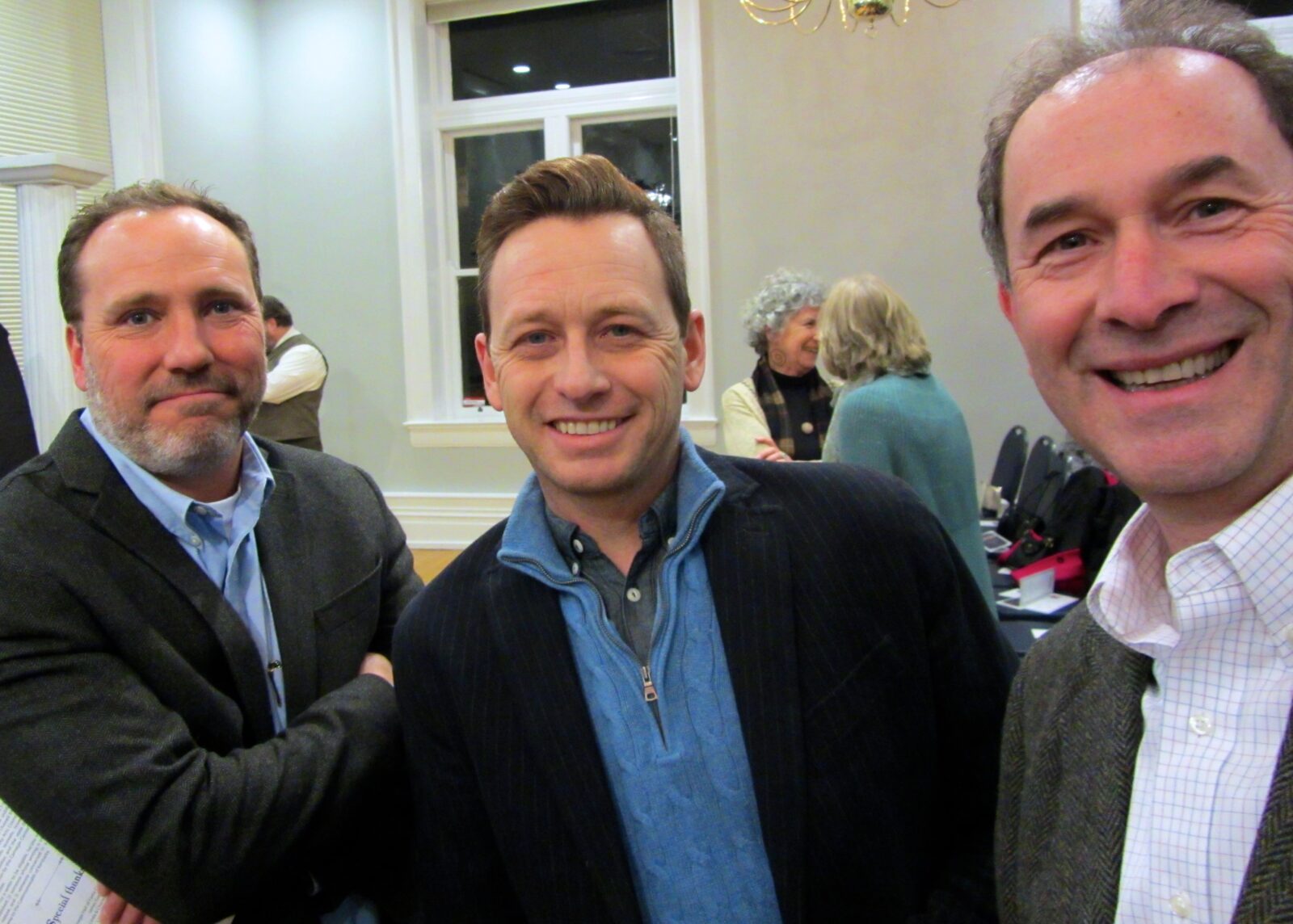 "The Writers Hall of Fame was initiated as a way to support established writers and encourage young writers to take up the craft," explained Neil Chethik, the executive director of the Carnegie Center and the evening's emcee. "It has served as a rallying point for Kentucky writers, and has brought added attention to the great legacy of writing that we have in Kentucky. I think writers feel more respected, and some feel more motivated knowing that the Hall of Fame exists. I've heard numerous young writers say, 'my goal is to be in this hall one day,'" he added.
The room filled quickly and I was grateful that the Carnegie Center had reserved a seat for me. After introductory remarks, some of Kentucky's most well known writers, including the present and past state poet laureates, came forward and read excerpts from the inductees' work. The fondness for the craft of writing was clearly evident as the hushed crowd listened to the readings.     
The first writer to be inducted was James Lane Allen (1849 – 1925) who was born in Lexington.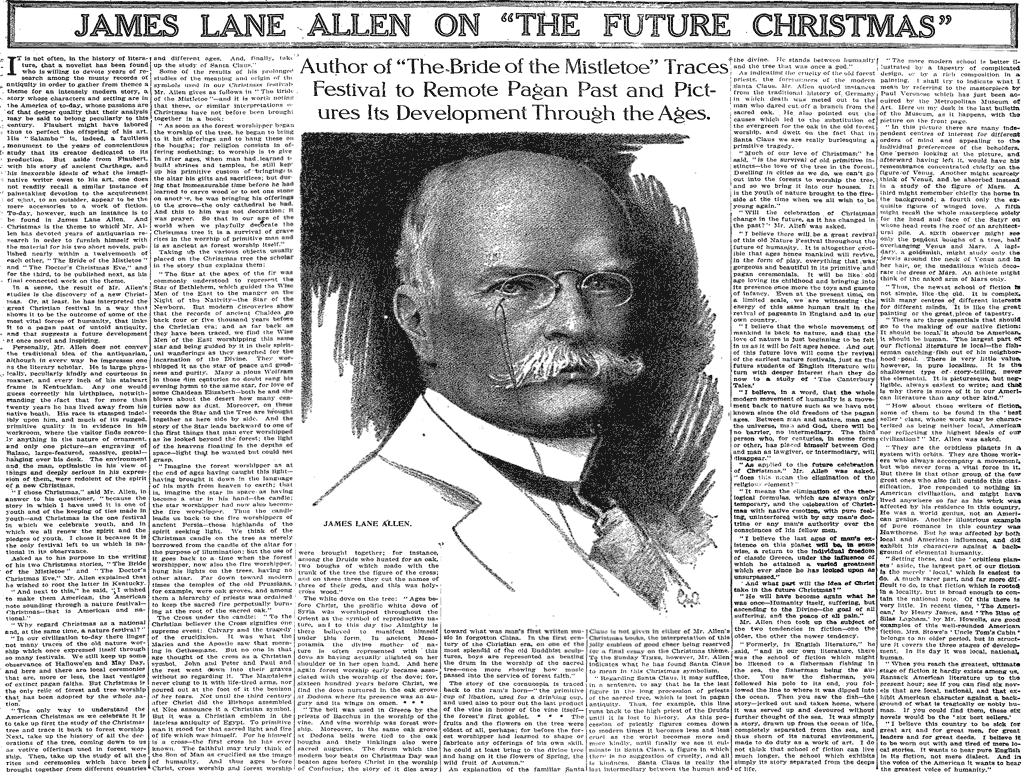 Allen has been called Kentucky's first important novelist and his work garnered international appeal. He had a successful career writing fiction, travel writing, and drama spanning 34 years.  Allen published 20 books and contributed to some of the most prominent magazines of his era.
Next was Harlan Hubbard (1900 – 1988). He was born in Bellevue in northern Kentucky and lived at Payne Hollow in Trimble County. Hubbard was well-known for living on the river in Thoreau-like simplicity removed from modern times.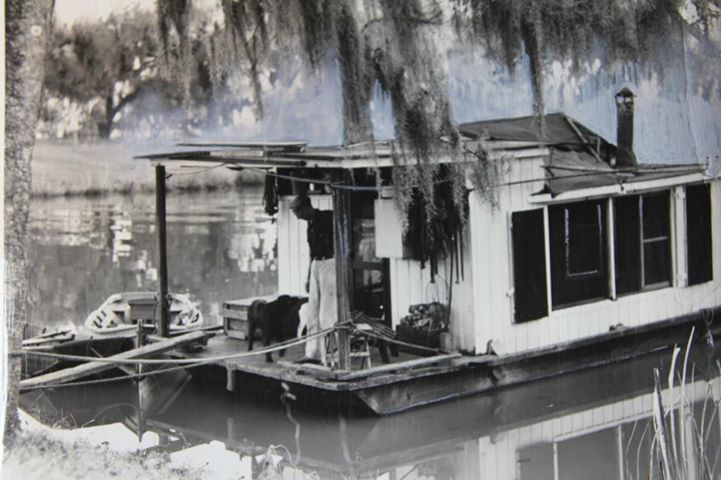 Hubbard published 12 books, including journals, travel essays, and various woodcuts and paintings. Louisville-based producer Morgan Atkinson documented the Hubbards' life in the film, Wonder, featuring passages voiced by author Wendell Berry. Only last year, Berry himself was honored as the first living author inducted into the Hall of Fame. 
Alice Hegan Rice (1870  – 1942) was inducted next. Famous for her bestselling novel, Mrs. Wiggs of the Cabbage Patch, Rice lived her entire life in Louisville.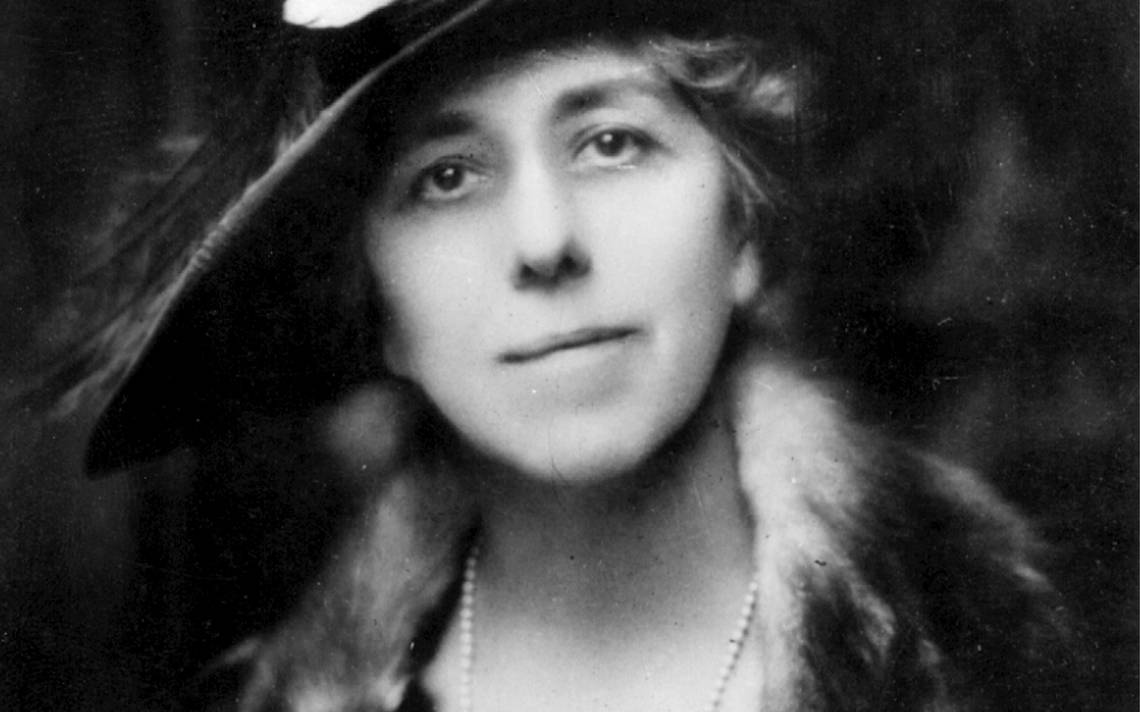 Rice was inspired to write the book after her involvement with Louisville's underprivileged children in the slum area known as the Cabbage Patch district. The novel has been translated into many languages, and was the basis for many stage, radio, and film versions. Rice published over 20 books in her lifetime.
The following inductee was Jean Ritchie (1922 – 2015).The youngest of 14 children — 10 of them girls – she was born in Viper, Kentucky, and is the first singer to be inducted into the Hall of Fame.  She was an iconic figure in American folk music who performed at such venues as Carnegie Hall and at London's Royal Albert Hall.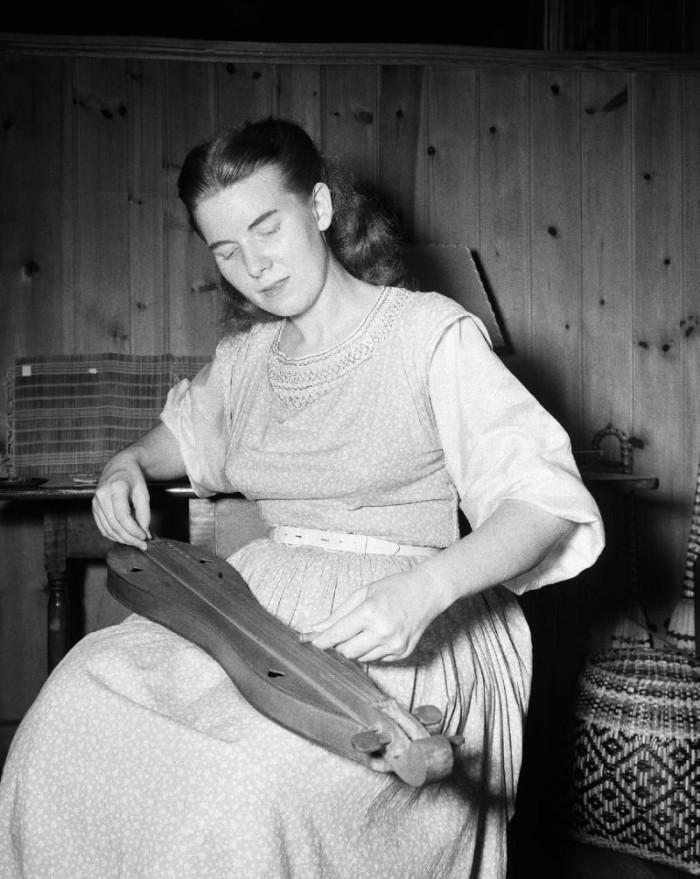 Ritchie's songs have been recorded by such artists as Johnny Cash, Emmy Lou Harris, Linda Ronstadt, and Judy Collins. She recorded 33 albums and published 10 books.
The final writer and only living one to be inducted into the 2016 Hall of Fame was Bobbie Ann Mason (1940). Mason was born on a dairy farm outside of Mayfield in western Kentucky. She has published 5 novels, 7 short fiction collections, a memoir, a biography, and 2 works of literary criticism.  She has been published by Harper and Row, HarperCollins and Random House.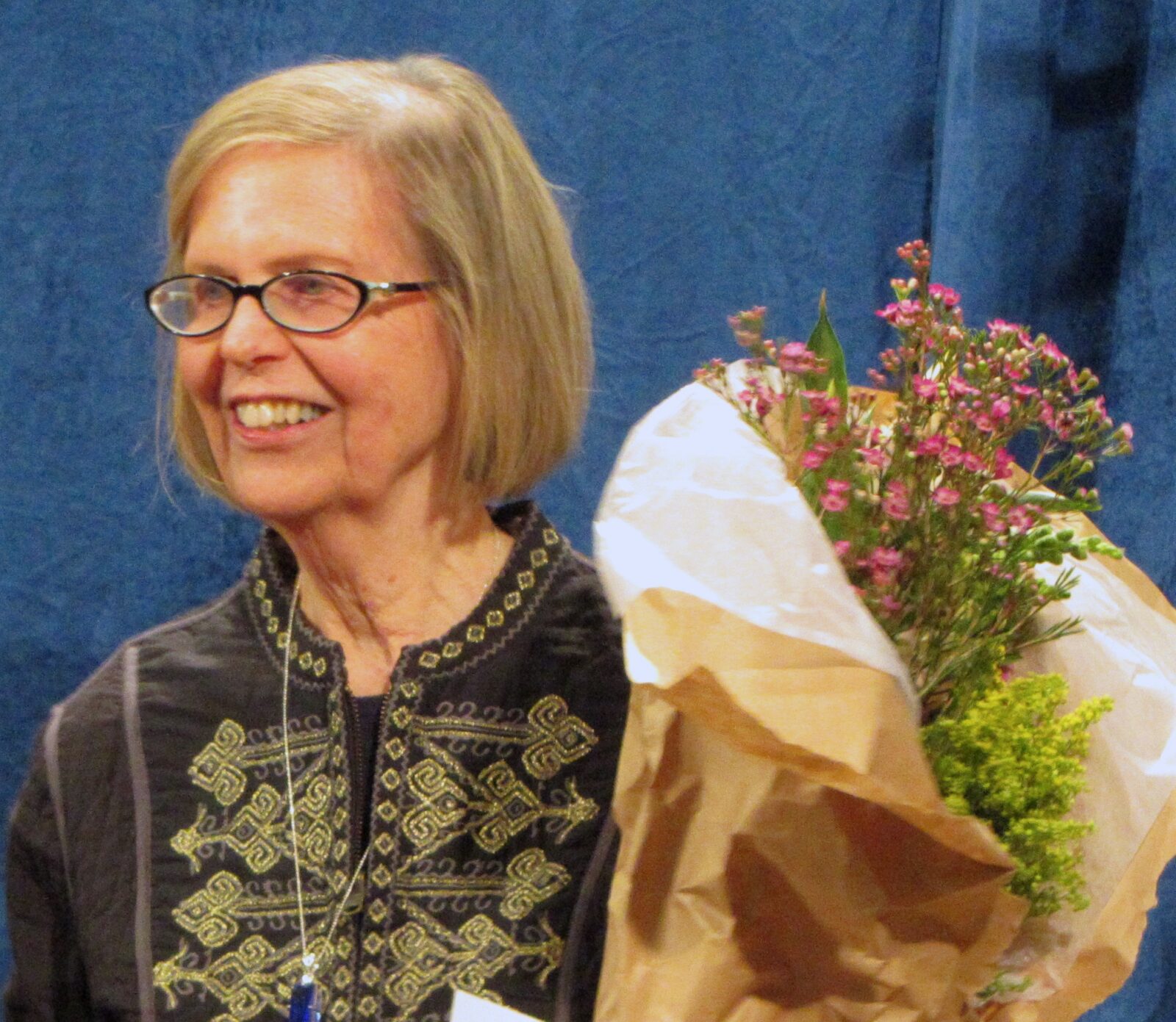 Mason's first collection of short stories, Shiloh and Other Stories (1982), brought critical acclaim, and she has been lauded as a master of the short story. Her stories have appeared in such magazines as The New Yorker, The Atlantic Monthly, and The Paris Review. In 1985 she wrote her first novel, In Country, which was made into a Hollywood film. Mason professed to be inadequate as a speaker, but proved to be eloquent as she addressed the crowd. Her demeanor was one of utter humility—graciously thanking those who were assembled, and she proclaimed the importance of fiction readers.   
I asked Bobbie Ann if she has a writing goal she has yet to accomplish and she replied, "A new book of stories! I'm experimenting a little with flash fiction, and I'd like to gather up some of those and see what happens."
Mason's major awards include the PEN/Hemingway Award, National Book Award finalist, The Pushcart Prize, O. Henry Award, The National Endowment for the Arts Award, Pulitzer Prize finalist in biography, and Southern Book Award for fiction.
I asked Bobbie Ann, given her many prestigious accolades, which she was most proud to have received. She replied, "I would have to say the Kentucky Writers Hall of Fame is tops."