DAOKO is a 21 year-old rapper and singer from Tokyo, known for her proto-Shibuya-kei tones and ASMR-level whispery vocals that shift between singing and rapping. She got her start in 2011 when she gained fame for her cover songs that she would upload to the Japanese video sharing site, Niconico. She was inspired by the Japanese hip-hop group Nitro Microphone Underground to start writing raps. When she was only 15, these videos caught the attention of Japanese band Jinmenusagi, who helped get her signed to the label LOW HIGH WHO?.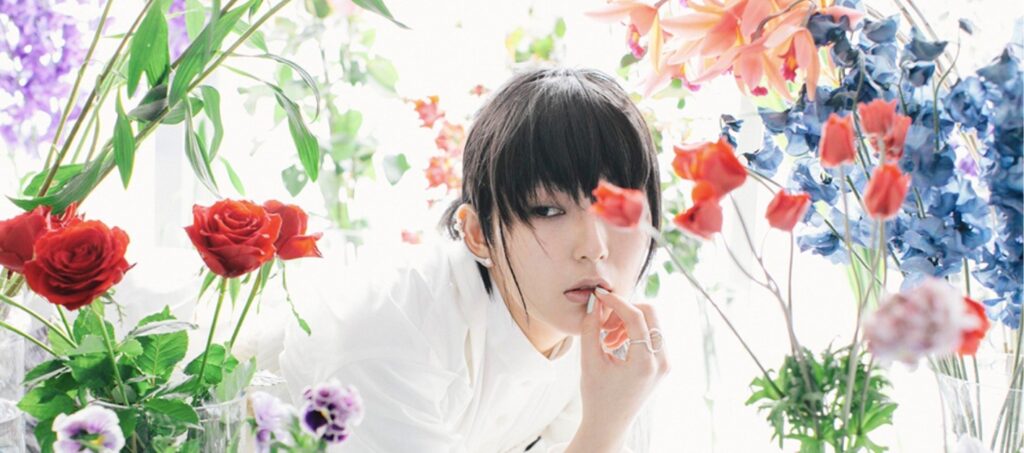 In 2012, DAOKO released her first album, "Hypergirl", and would go on to release two more full albums and a few EPs with LOW HIGH WHO? before getting signed to Japan's fourth biggest record label, Toy's Factory. Because she was so young, very little information was known publicly about her life or her real name and fans didn't see the face behind the voice until after she graduated high school. Her face was first seen on the video for the song "ShibuyaK".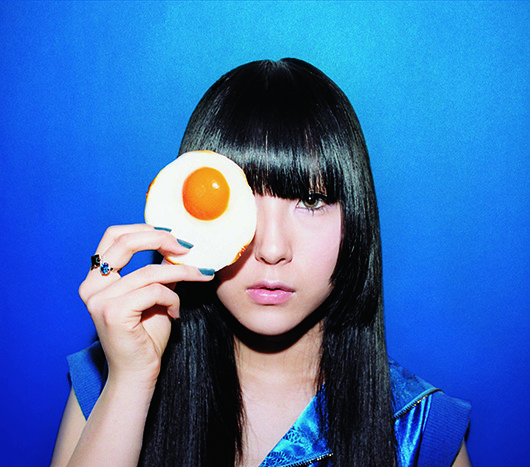 Her first major debut album, "DAOKO", dropped in March 2015, and she was nominated for the 2015 "Next Break Artist Award" at the MTV Video Music Awards Japan. In 2017, she released her second album on Toy's Factory, "Thank You Blue". DAOKO often collaborates with the members of M-Flo, Kenshi Yonezu, and TeddyLoid. She recently had her song "Owaranai Sekai de" chosen as the theme music for an upcoming Nintendo game called "Dragalia Lost" and often contributes music to multiple anime programs. She also hosts a radio show on J-Wave every Monday from 9PM to midnight called "Sonar Music".
You can find her music on her website at Daoko.jp and you can follow her on Instagram and Twitter.