"The music can transmit the power of the word and dance can express the music that is invisible and, also, our emotions. For example, some people cannot hear, but we can show the music with dance. It's a fusion of the good parts of the music and dance and I can express myself and my emotions."
Misuzu Takashima is a different kind of MC, in that she doesn't rap or write lyrics, but she is an event host and a pioneer in the Japanese B-girl scene, having paved the way for hundreds of female breakdancers all across Japan. Her title of MC still stands for Master of Ceremonies, but in Japanese, MC typically is a reference for event hosts and MC MSZ does this very thing for hip hop events all across Japan, mostly events that are centered on promoting hip-hop culture to the youth.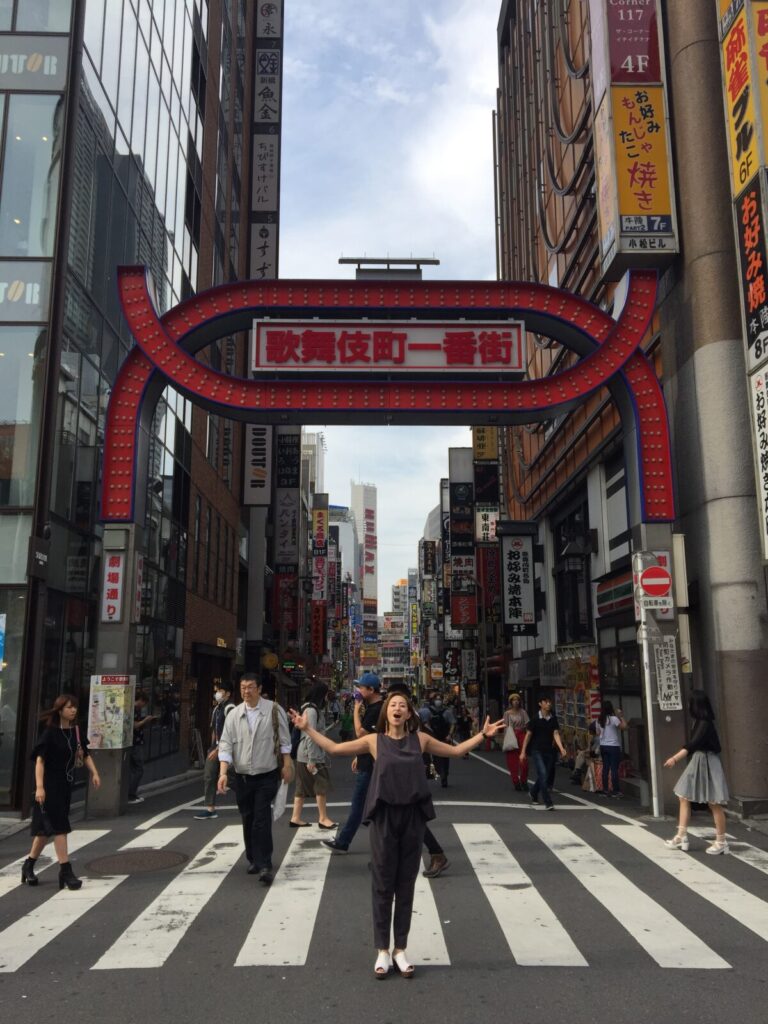 Originally from Kyoto, where she told me there are a lot of old-school hip-hop heads, MC MSZ is now based out of Tokyo. When we met in Shinjuku, she told me that, in Kyoto, she started dancing at 15 when there were a lot of hip-hop dancers practicing outside of the train stations. She learned about hip-hop through her mother, who would play the music at home, and became skilled at breakdancing by hanging out outside of Kyoto Station with friends. In 2006, MSZ and her crew won second place in the international Battle of the Year breakdancing competition.
She added that she is hopeful for the current teenage generation's love of hip-hop and that the number of female breakdancers has been increasing since 2010. "I am from the third generation of breakdancing and, from there, the number has certainly increased. Also, there are people from the first and second generation, who are older than me, who are still active and still doing it."
Even though she isn't breaking anymore, MSZ, with the help of her apprentices, is still staying busy organizing annual events in Tokyo called "Girls Night", to showcase female singers and artists. Their movement is growing more and more every time they do it and she said it is a different dynamic because it doesn't feel like the artists are there because the music industry is trying to sell them, but they are there for the love of music.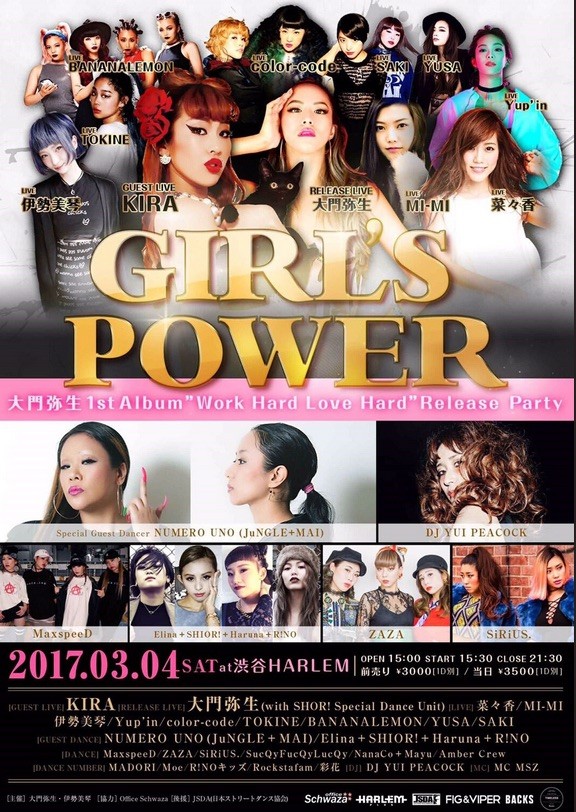 MSZ also is the main MC for the first annual 2018 Youth Olympic Games, an international breakdancing competition that is designed to get youth interested in competition and to elevate their skills and their love of hip-hop culture.
Listen to my interview with MC MSZ here, with interpretation help from Junko Takahashi.
You can follow MC MSZ on Twitter and Instagram