In England, particularly in London, there is a large Japanese ex-pat community and out of that world emerged the bilingual J-Pop-meets-Chiptune crew of Kero Kero Bonito (KKB). It's important to know that "Kero Kero" is the onomatopoeia for a frog's call and "Bonito" is the name of the tuna used to make katsuobushi. The group consists of producers Gus Lobban, Jamie Bulled, as well as bilingual half-Japanese, half-British lead vocalist, Sarah Midori Perry, who grew up in Hokkaido and lived near Nagoya until she was 13.
KKB started out in 2013 by connecting through MixB, which is an online message board for Japanese ex-pats in London. After connecting and discussing their mutual love for J-pop, the trio released their debut mixtape on Double Denim, "Intro Bonito", with a fun mix of fat synthesizers, funky dance beats, and Midori Perry's clear-as-day Japanese and English lyrics mixed over the top of it all. With Japanese lyrics about everything from flamingos, to parties, to doing your homework, to the importance of taking a break, KKB have gained significant popularity in Japan, which is their second-biggest market.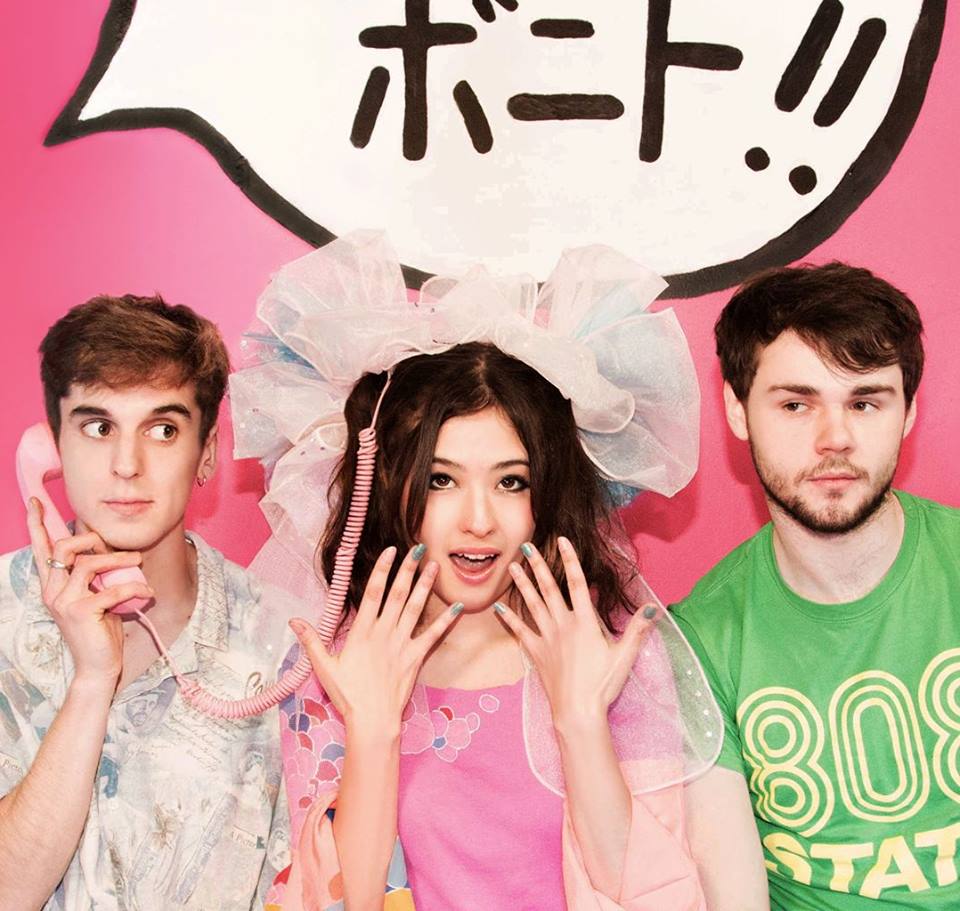 In 2014, their song "Flamingo" appeared on producer Ryan Hemsworth's Secret Songs compilation and allowed them to gain a large fan base around the world before they released their debut album, "Bonito Generation", in October 2016. In February 2018, they released the "TOTEP" EP and announced in May that they will have a new album called "Time n Place" coming out soon. KKB was strongly influenced by Plastics, Tokyo Jihen's Sheena Ringo, and, most obviously, the J-pop group, Perfume; ultimately, those influences are why their music feels like if Cibo Matto got trapped inside of a Super Famicom at a dancehall battle.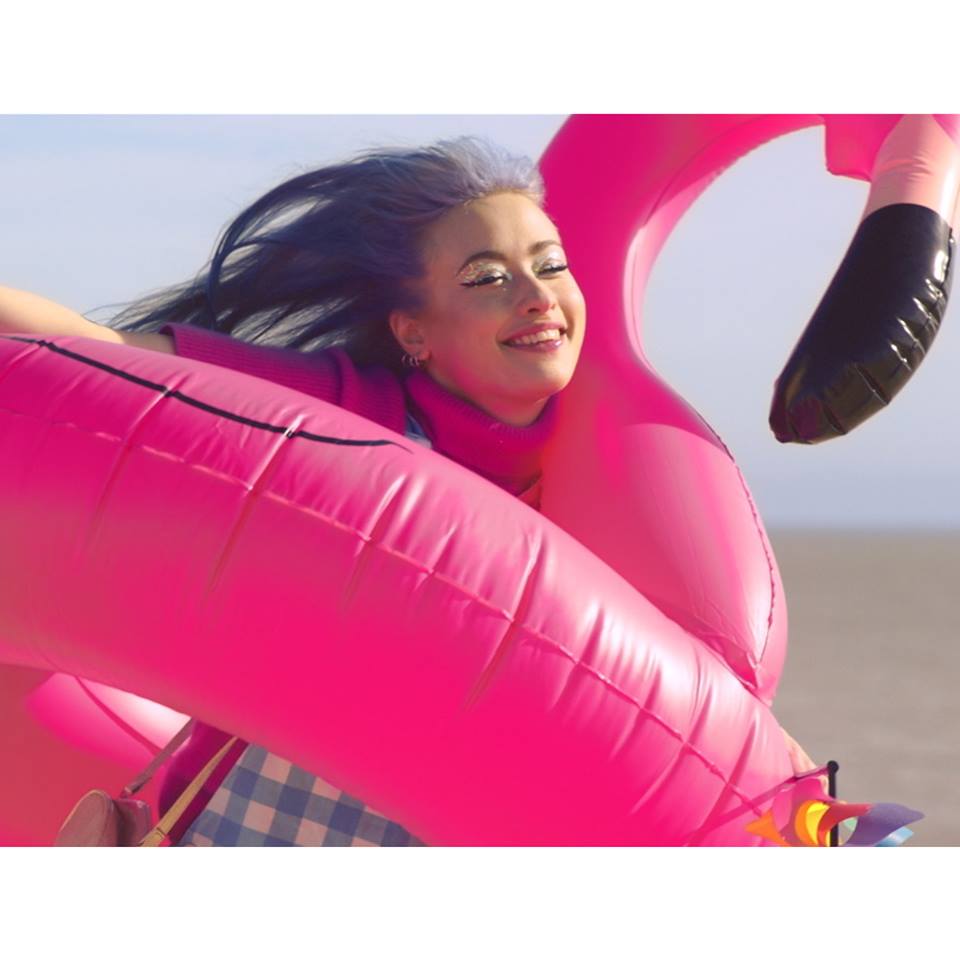 You can find their music on kerokerobonito.com and you can follow them on Facebook, Twitter, and Instagram.