There is little in the recent history of the Lexington Philharmonic (LexPhil) to compare with the intensity and variety of the 2019-2020 season. After a ten-year stint on the podium, maestro Scott Terrell departed in June. Now the search begins for a successor.
Six finalist candidates will make weeklong visits to Lexington over the course of a season appropriately entitled RESOUND, their schedules crammed with whirlwinds of meet-and-greet receptions, fundraising dinners, discussions with multiple boards, Q&A with the search committee, meeting the orchestra's musicians, nightly rehearsals, and, ultimately, conducting the orchestra they hope to lead.
In an interview for this week's edition of WEKU's Eastern Standard I spoke with LexPhil Executive Director Allison Kaiser about the audition process and the opportunities presented by transition: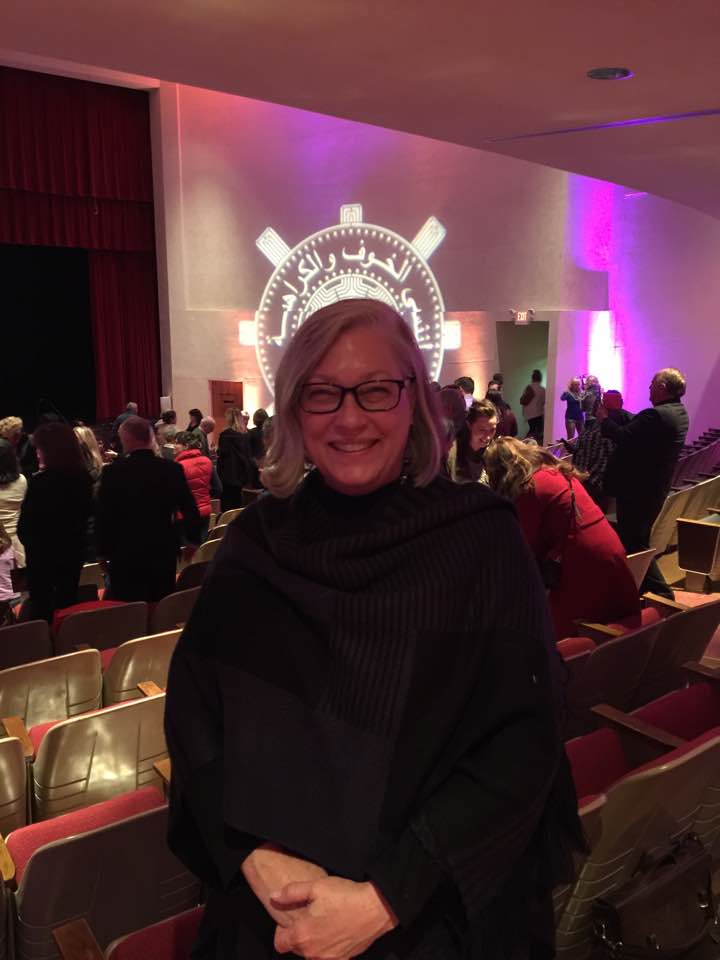 I also caught up with Candidate Number One, Thomas Heuser, before he departed Idaho Falls for his tryout week in Lexington: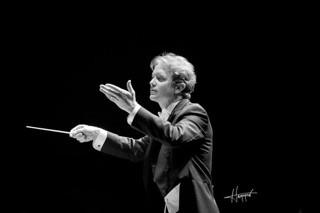 Heuser's program will include a composition by Lexington-born Julia Perry. Click here to read a column by Tom Eblen about Perry's Lexington youth. And for a sampling of Perry's artistry, check out conductor Karina Canellakis leading the Los Angeles Philharmonic in a performance of Perry's A Short Piece for Orchestra. It was recorded live at the Hollywood Bowl on September 11, 2018.
I'll be interviewing all conductor candidates prior to their arrivals in Lexington. Watch this space, and listen for them on UnderMain media partner, 88.9 WEKU.
_______________________
Thomas Heuser conducts The Lexington Philharmonic on Saturday, September 21, at 7:30pm at the Singletary Center for the Arts. He will conduct works by Perry, Stravinsky, and Tchaikovsky.
Tom Martin is co-publisher of UnderMain and host/producer of WEKU's Eastern Standard.